Welcome back to the weekly digest of Latin American news! I apologize again for the lack of posts in the last two weeks—I accepted and started a new job and moved halfway across the country, and unfortunately Everything You Never Know about Latin America just sort of slipped through the cracks. This week should mark a return to twice-weekly posts. In addition to coverage regarding COVID-19, stories from this week include the discovery of mammoth skeletons in Mexico, an impeachment process in Peru, and a new development in the status of Bolivia's Evo Morales.
First, COVID-19 has infected at least 8 million people in Latin America, more than half of them in Brazil. Some 300,000 or more people in Latin America have died as a direct result of the pandemic. Worldwide, nearly 900,000 people have died from COVID-19.1 However, in better news, the rate of infection in the region's hardest-hit countries (Brazil, Mexico, and Peru) has slowed in the last week. As economies falter and nations grapple with the fallout from the public health crisis, Latin America hopes to have turned a corner in the fight against the coronavirus.
In Mexico, an ongoing political dispute has led to the death of one protestor and the serious injury of that protestor's husband. As it has since the signing of a 1944 agreement with the United States, Mexico sends a large amount of water to its northern neighbor every year. This year, facing a water shortage of their own and in danger of missing an October deadline for water deliveries, the Mexican government is drawing heavily from local reservoirs in the northwestern part of the country, like the state of Chihuahua. For months, protestors have attempted to shut down water deliveries and prevent National Guards from enforcing the government mandate. This week, National Guards arrested three protestors accused of having tear gas canisters and handgun ammunition. During transit to a local town, the troops came under fire and fired back, killing one woman and wounding her husband severely.2 The Mexican President, Andrés Manuel López Obrador, condemned the killings and announced the start of an investigation, while Chihuahua's governor defended peaceful protestors and stated that the couple had been attacked by government forces.
In other Mexican news, a large trove of mammoth skeletons has been discovered in a Mexico City construction site. Experts have unearthed at least 200 mammoth skeletons, as well as the bones of smaller creatures like horses.3 Whether the mammoths died of natural causes or from the efforts of early humans remains unclear, but it does seem that the human inhabitants of the region made use of smaller bones and carcasses for tools, clothing, and other implements. Paleontologists hope that by studying the remains, they will find more information about what led to the extinction of the huge mammals.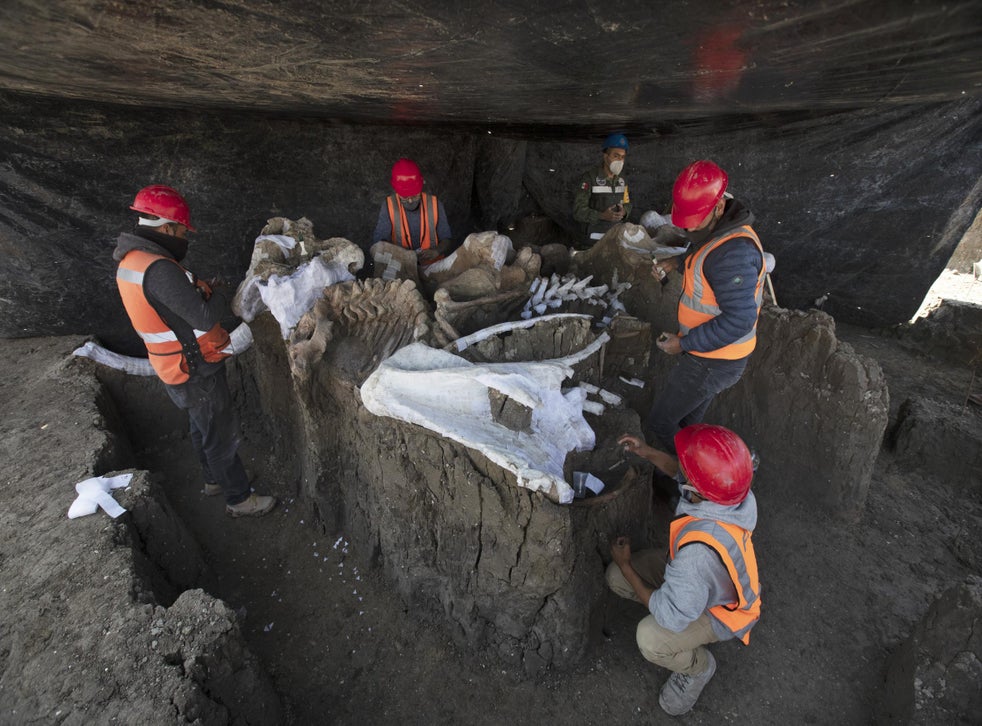 In Peru, a years-long corruption scandal entered new territory this week, as the Peruvian Congress has begun impeachment proceedings against President Martín Vizcarra. Vizcarra is accused of corruption and poor use of government funds, with the ongoing economic downturn caused by COVID-19 serving as stark contrast for recent government contracts.4 This week's release of a tape seeming to show Vizcarra discussing options for covering up the alleged malfeasance is the flashpoint for impeachment proceedings. The charge against Vizcarra is "moral incapacity," and if he is removed from office, he will be the second consecutive Peruvian President to leave office early, as Pedro Pablo Kuczynski Godard resigned in 2018 following allegations of corruption and vote buying.5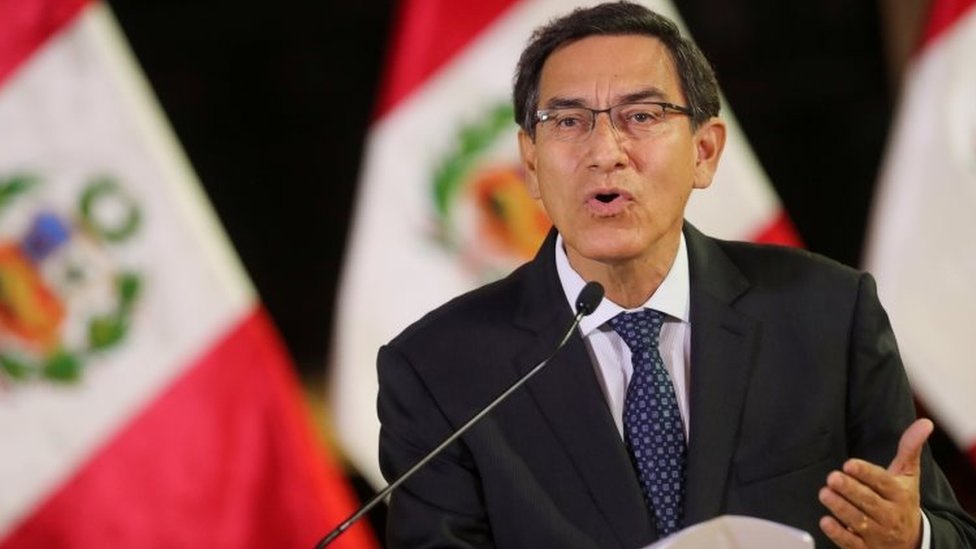 Finally, the Human Rights Watch organization alleges that Bolivia's interim government is engaging in a campaign of legal sanctions against former president Evo Morales and his supporters. Morales, who was pushed out of his position and exiled late in 2019, faces a charge of terrorism for a phone call with supporters in which he allegedly urged protestors to prevent access to Bolivia's capital of La Paz. Supporters of Morales face similar charges for speaking with him on the phone and for opposing governmental policies in 2020.6 The Human Rights Watch report accuses Interim President Jeanine Áñez and her supporters of overseeing an offensive of dubious legality targeting over 100 of Morales's supporters. Such an accusation comes as COVID-19 wreaks havoc on the Bolivian economy and society, and as elections have been postponed twice.7 Áñez, who enjoys the support of the United States, promised not to run in the new election, but reversed course, and now finds herself polling in third place far behind Morales's Movement Towards Socialism Party, which polls at 26%.